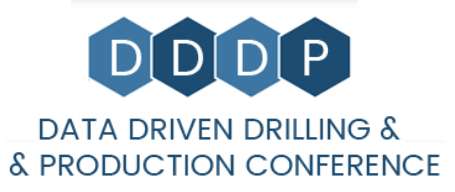 750+ upstream professionals within the digital transformation, data collection, management & integration, analytics & predictive maintenance, E&P automation & control systems, change management and drilling optimization convene in Houston on June 11-12, 2019 at the Royal Sonesta Hotel to tackle core challenges with world-class experts, hear about the latest disruptive technologies, and to meet and form partnerships with new and existing clients and customers.
Special pricing ends May 17th, and Energistics followers can use an additional $100 rebate with code SPK100
Energistics presence
Energistics' CEO Ross Philo and Director of Marketing Philip Neri will be present at the DDDP 2019 event.
Mr. Philo will be taking part in the Day 2 Drilling Track "Interoperability and Standards" with Total E&P and Anderson & Spilman LLC consultants.