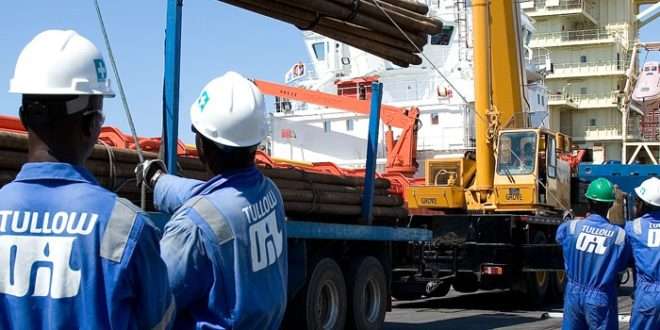 PRODML is a set of standards for optimizing producing oil and gas wells, with a focus on data from the reservoir-wellbore boundary to the custody transfer point.
The current inventory of PRODML standards includes: production optimization, production fiber optic distributed temperature surveys (DTS) and distributed acoustic sensing (DAS), the production lab results, notably fluid properties, simple product volume reporting, fluid and PVT analysis, Wireline Formation Testing (WFT), production volumes, flow network and well test, time series and time series statistics.
With the advent of digital and smart oilfields, the ability to share standardized data among all the actors is essential to enable near-real-time production optimization.
PRODML is under the management of a dedicated Work Group, bringing together specialists from numerous member companies and organizations to chart the future of the standard.
Resources: