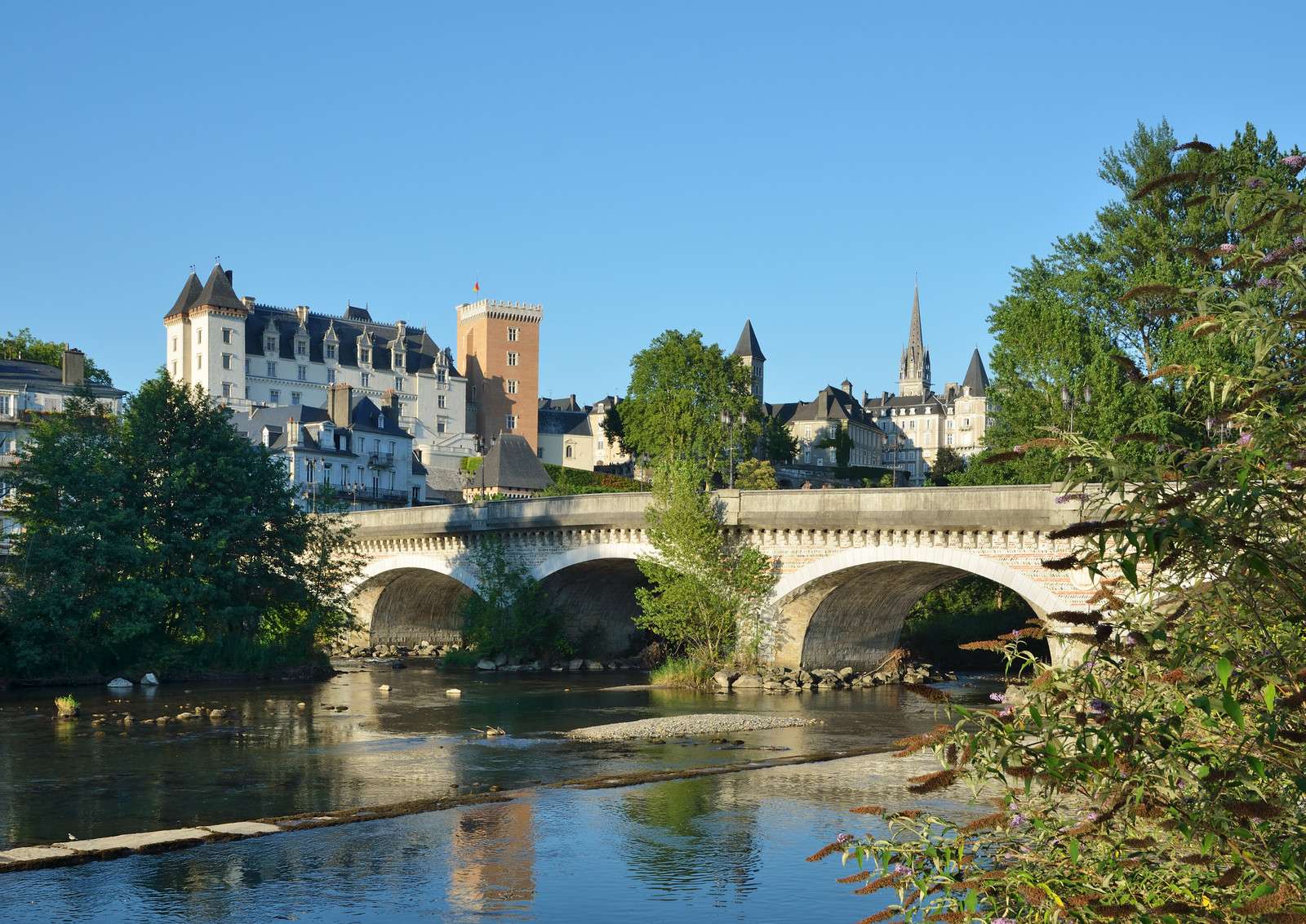 This RESQML ILAB will take place in Pau, France, hosted by: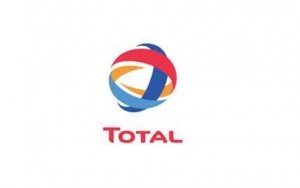 The meeting is open to Energistics members and invited guests (space permitting). Non-members interested in working on development and adoption of the RESQML standard are encouraged to contact Energistics (info@energistics.opengroup.org).
The agenda is under development but will focus on v2.0.1 adoption, cross-domain workflows leveraging RESQML, testing, compatibility with cloud environments, and new features and functionality.
A block of rooms at the meeting venue has been reserved for which participants should call the hotel to reserve and reference RESQML ILAB and Total.