Additional Information
This meetup is the first of a series of community events to bring software professionals interested in the WITSML, PRODML, RESQML and ETP standards together to share, learn and network. The goal is to promote standards adoption by sharing knowledge that helps those working on software that uses or implements the standards. Each meeting features a technical presentation on topics such as best practices, lessons learned, open tools and technology and example solutions.
The presentation for the inaugural event will be presented by
Energistics WITSML SIG member SSG Limited.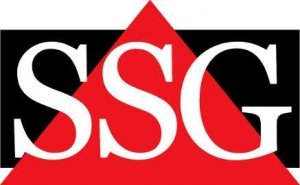 Our thanks to
PDS
Americas for sponsoring this event.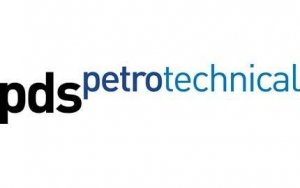 Please register for planning purpose and note that we are meeting in Houston. We will try to do the same in other locations if there is interest.
Registration is closed
AGENDA
Presentation, socializing, food and drinks
Technical Presentation Topic:
Immediate access and interpretation of data in motion coupled with economical and efficient long-term storage for advanced analytics is the holy grail of data engineering. During this short presentation, you will hear SSG, a premier software professional services company focused on data management and integration solutions, describe a platform to revolutionize the real-time delivery of WITSML data. Highlights will include:
Overview on the use of open-source platform and oil industry standard formats (WITSML) to speed the access, analysis, and storage of critical data
Insight into technical advances in real-time data streaming tools and analytics
Best practices for development and production deployment